Greg is a London based social creative and illustrator who has worked for ITV Creative and NBCUniversal.
Greg studied BA Illustration at Loughborough University, 
while also studying on an international exchange programme
at the University of Michigan, USA.
​​​​​​​
Love Island 2017 Social Campaign - Gold Distinction in Television
April 2018 - The Shorty Awards
Best In-House Team (ITV Creative Social)
October 2017 - Social Media Communication Awards
Selected Proposal for the 4th Edition of Illustraciencia
March 2016 - Illustraciencia (International Award on Scientific Illustration)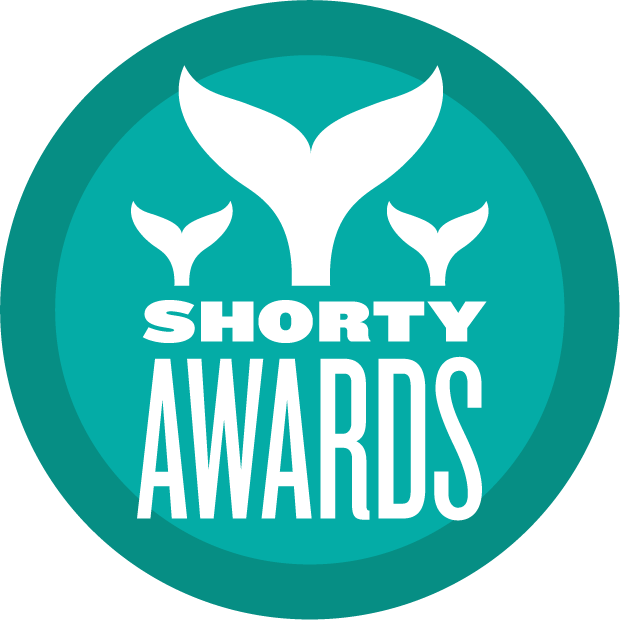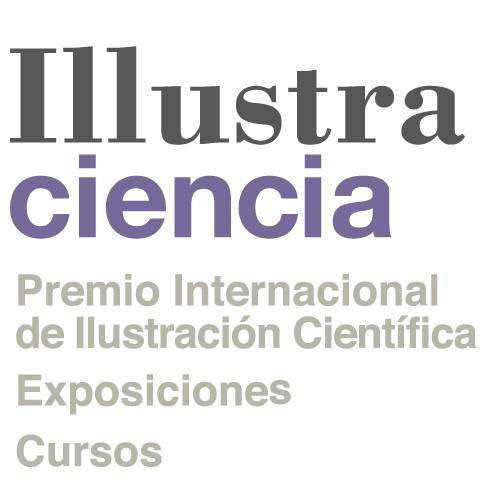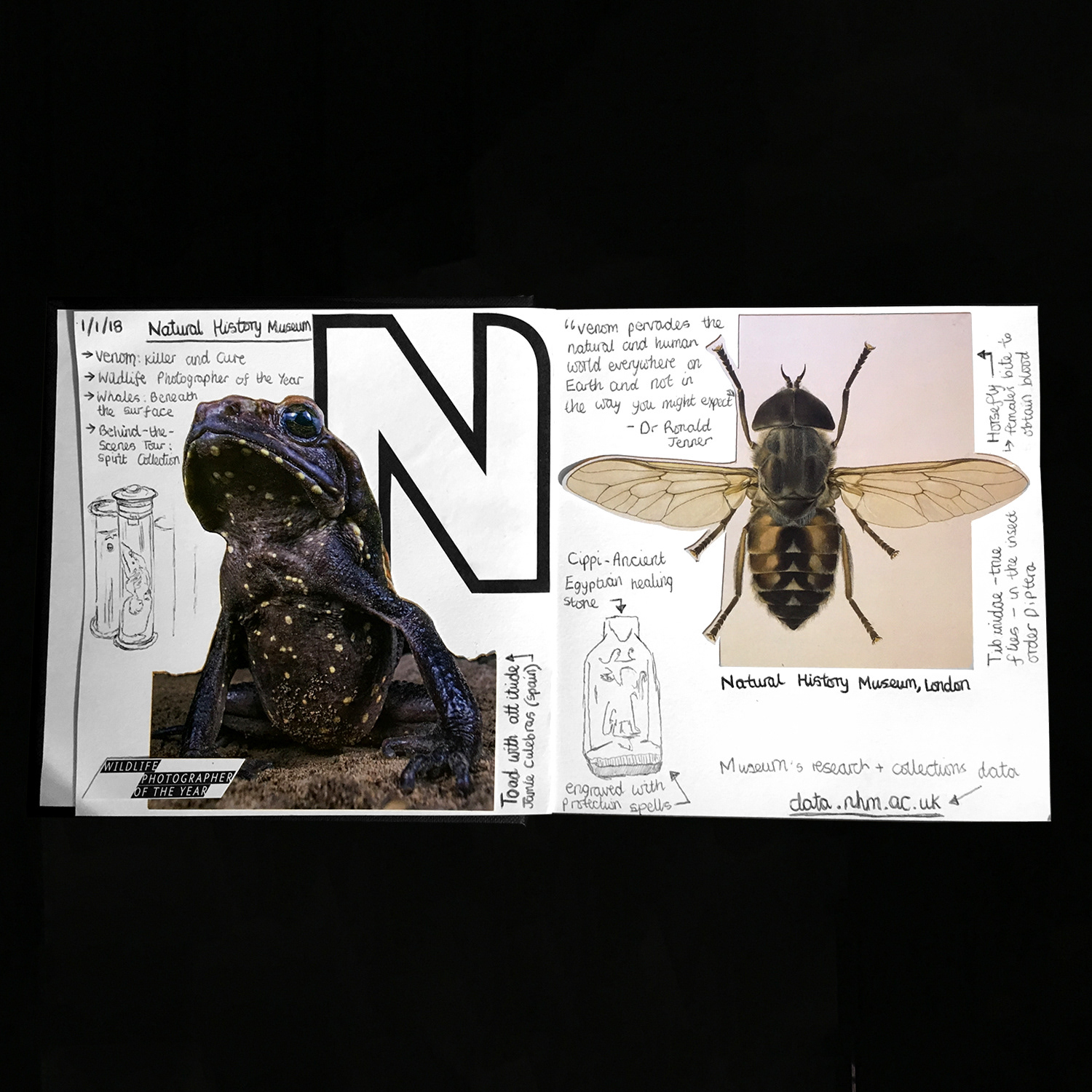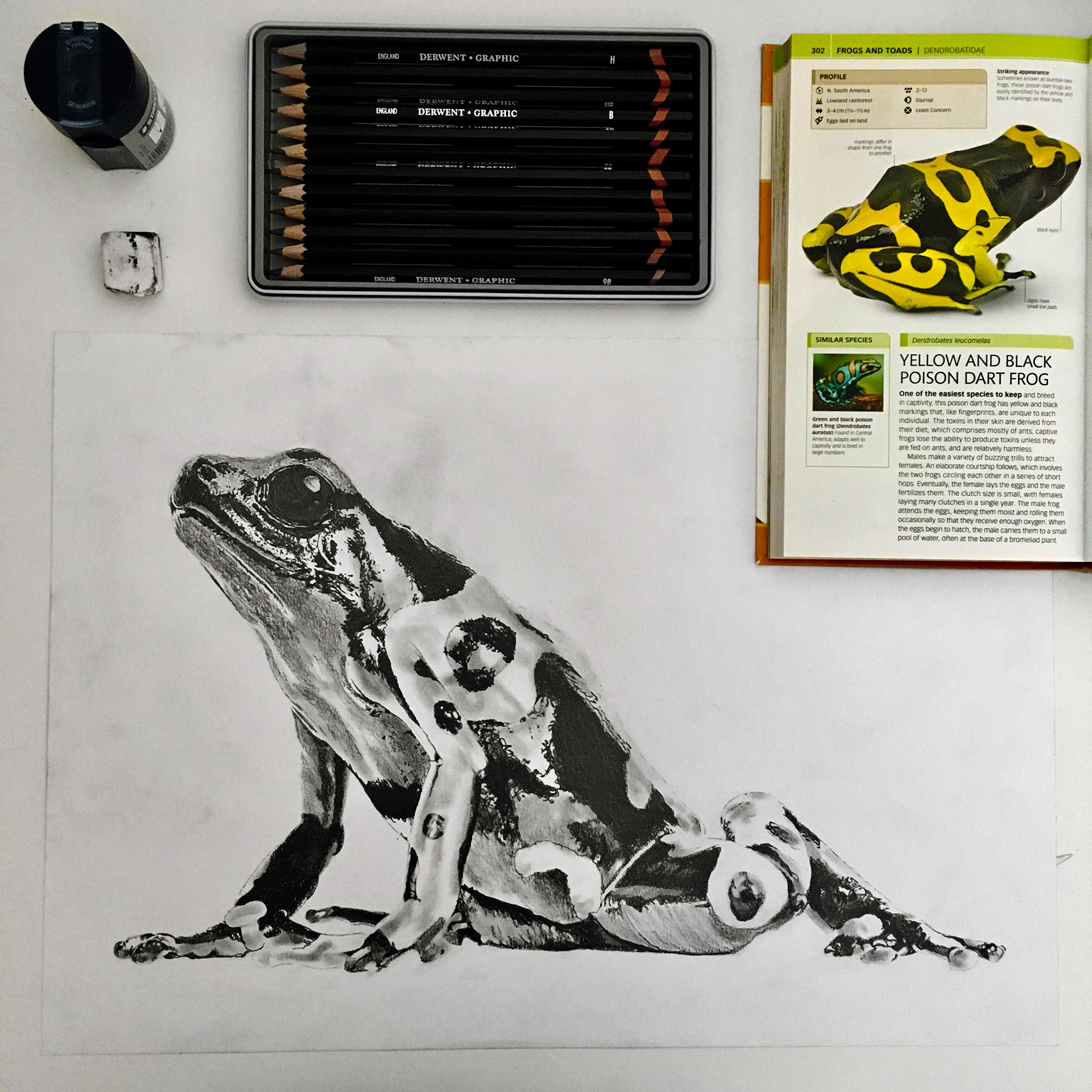 Thanks for sending a message!